What makes for good cleaning ?
Conservation and protection of buildings starts with a thorough cleaning. The advantages of a chemical cleaning don't need to be proved anymore.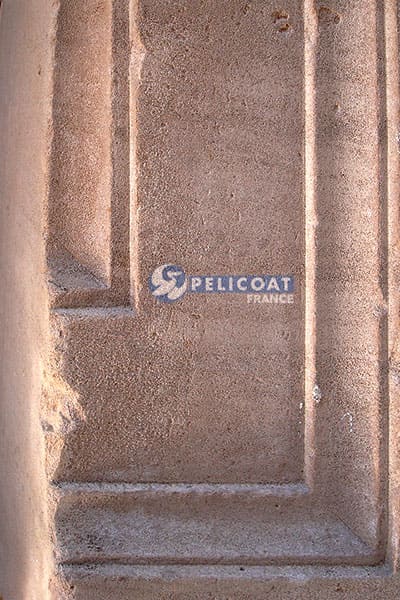 As it reduces dust emissions, it also provides an extensive cleaning of materials. It's an alternative to mechanical cleaning especially for delicate surfaces such as smooth bricks, glazed bricks, or brittle limestone…
Our cleaning chemicals provide solutions to a wide range of issues.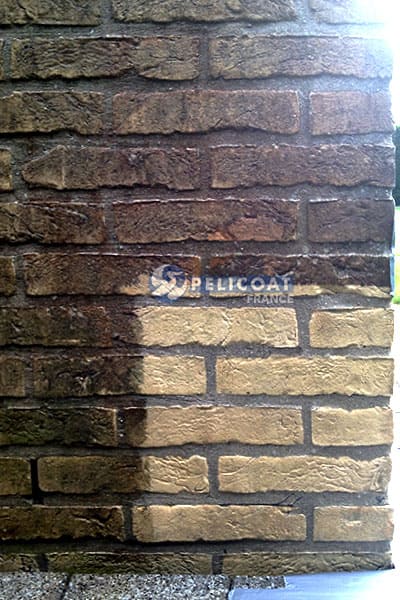 The diagnosis
Moisture, frost, sedimentation by micro-organisms, deposits of atmospheric pollutants… There are different Weathering and degradation factors of architectural heritage and materials. Each needs a specific solution. Our technical staff can provide help for your analysis. Before every treatment decided, tests should be run to check the efficiency of chosen cleaners.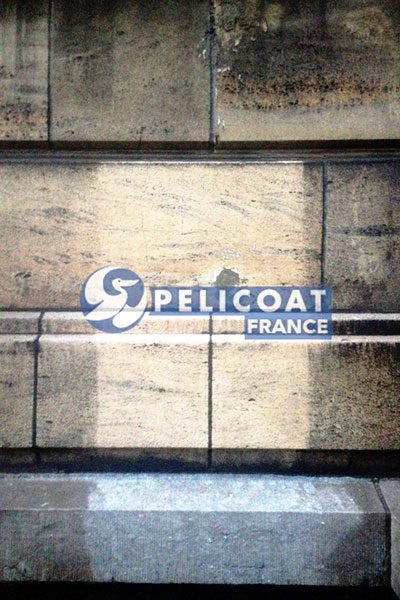 Security first
Many chemicals can be hazardous for people's health. We do insist on wearing appropriate protection gear while using our products.
If it's not always compulsory, wearing protective gloves, protective clothing, eye protection, face protection and respiratory protection is widely advised. In any case, technical documents and safety data sheets must be consulted before use. The information contained must be strictly applied.


And now ?
Following cleaning works, it is essential to protect the surface against weathering and degradation over time. It is now ready to receive  our protection.